1972 Corvette Convertible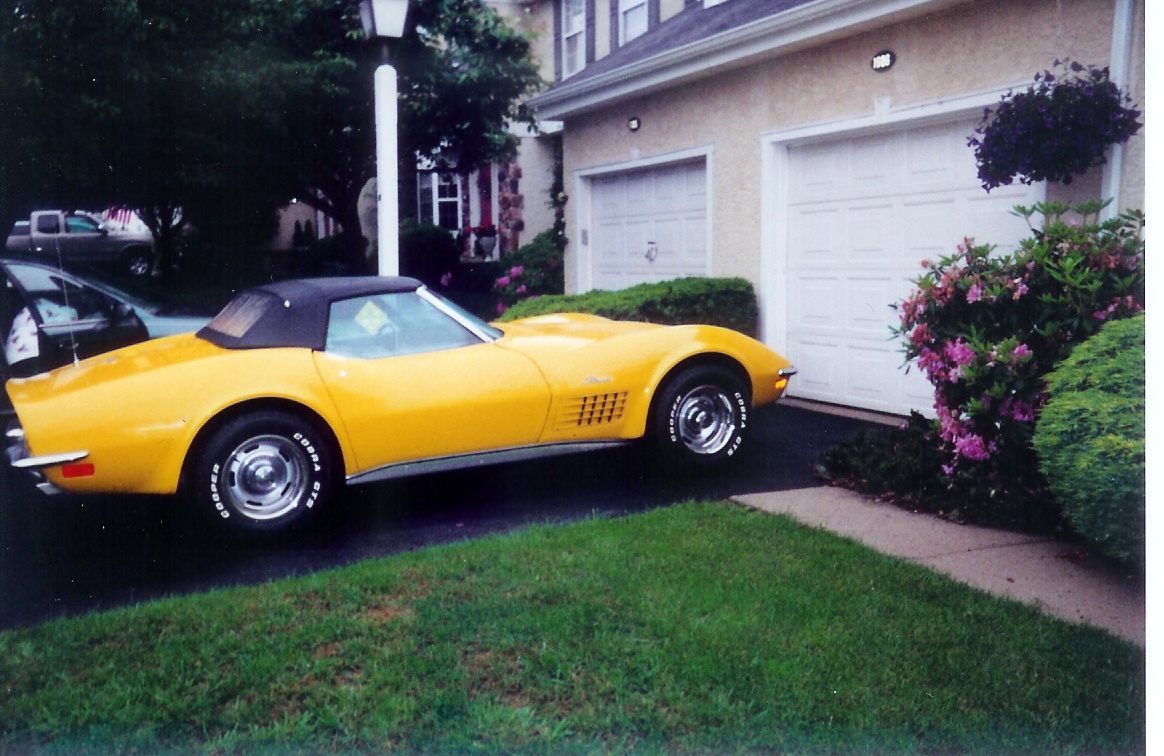 I am offering a 1972 Corvette Convertible currently named Mi Lady. She has a 4-speed transmission, 71,000 original miles, black convertible soft top and black hard top on top of a very good body. The engine is a 350. All complete # matching car. Car has a virgin body and perfect rust free frame. Interior is good, Body is very straight, excellent lines. Has been repainted the same yellow as when it came off the showroom floor. Date codes are original, stampings are original to the car. A true survivor as only 6,508 of these cars were made in 1972.
She is spirited and has spent her last twelve years in confinement and would love to take her new owners to Corvette shows, Sunday drives and belong to a Corvette club.
I have always given Mi Lady the extra attention a magnificant car like this deserves.
We are not Corvette experts, but we will be glad to answer any question you may have pertaining to the condition or any other reference material we may have. We have saved all service receipts for the last twelve years.
Terms and Conditions, Warranty Information
AS IS - NO WARANTY
This car is available for pickup only. This is a private sale. The car is being sold as is and there are no warranties of any kind either express or implied. The car is located and garaged in Pennsylvania and is available for inspection, which we encourage. The purchaser must pay a non-refundable $1,000.00 deposit at time of agreement to purchase by cash or wire transfer. The balance is due either by cash or wire transfer within fourteen (14) days of agreement to purchase. We agree to continue to garage the car for up to the end of the next month from the agreement to purchase to give the buyer time to make arrangements for pickup, but risk passes to the buyer as soon as the deposit is received. We try hard to accurately describe everything, but all items are sold with all existing defects of condition, regardless whether they are noted in the description or visible on the photographs.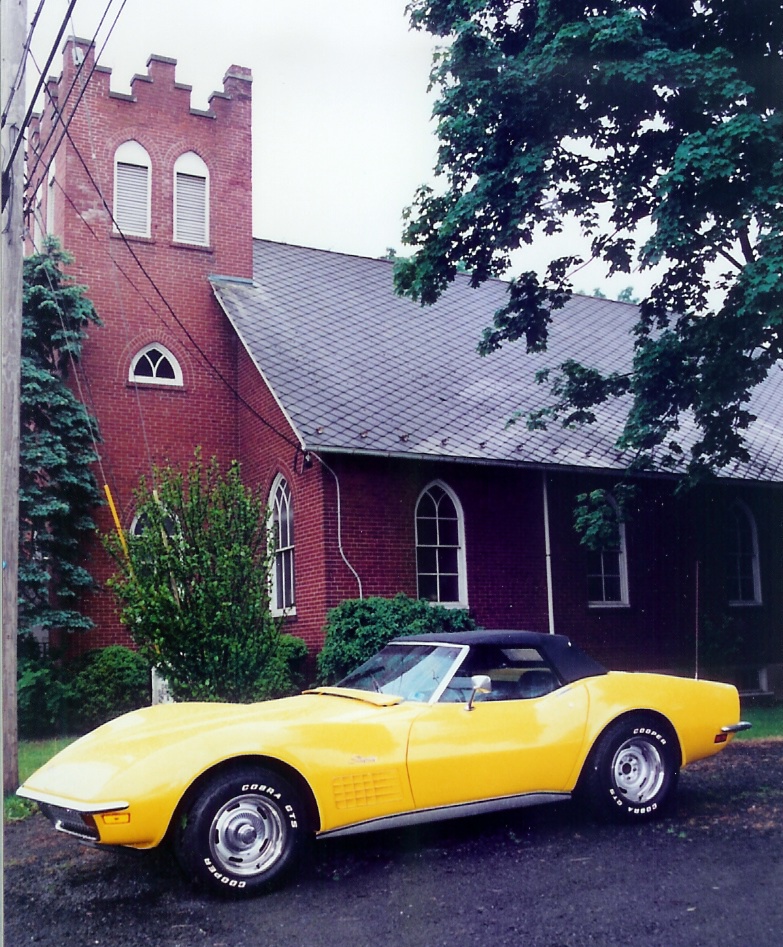 For information, call John @ (610) 929-5154


John@alphaadv.net

Page Updated August 24, 2009
Copyright 2007 - 2009 by, Alpha Advertising
All Rights Reserved